HEAD & HEART®
CULTURE OF SELF-WORTH
Co dělám
Firemní kultura a sebehodnota.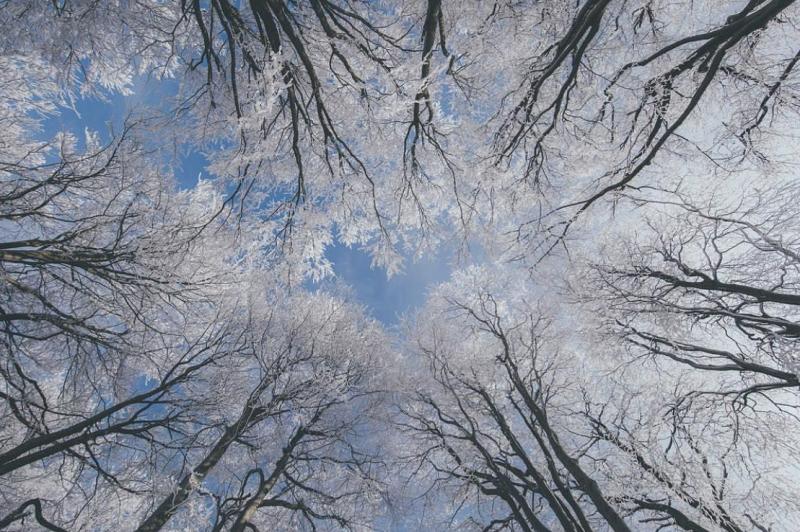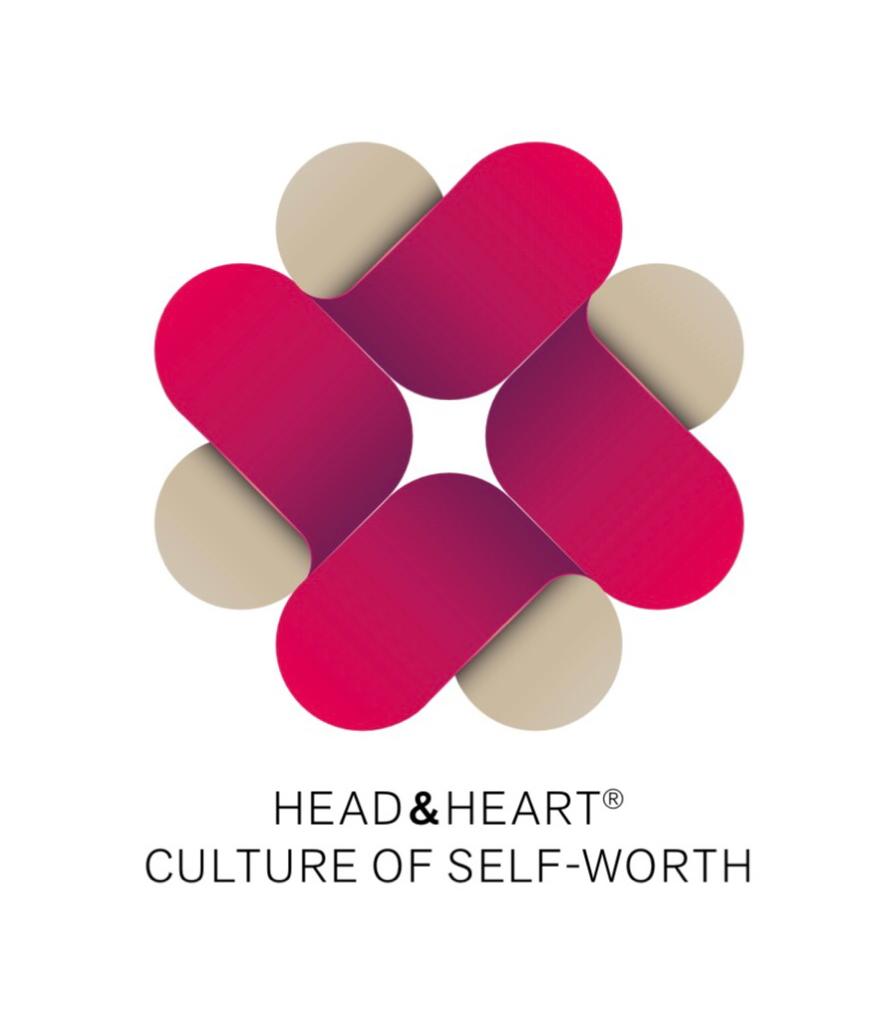 Jak vybudovat firemní kulturu založenou na sebehodnotě?
Co to znamená a proč vůbec?
S Markem Antošem, šéfem Ideal Standard Czech Republic, jsme na praktických příkladech sdíleli reálnou transformaci, která stále probíhá a šíří se jako virus, kterým se necháváme s chutí nakazit.
How to build a Culture of Self-Worth?
1. worldwide conference 2021
Monika Majvaldová and Marek Antoš, Managing Director in Ideal Standard Czech Republic, will present an example of true culture change and explore simple examples of how to achieve tangible results for a sustainable future, based on the premise that change cannot be transactional but relational.
from fear to joy and sense

from apathy into creativity and innovation

from stagnancy to still increasing 20%productivity

from rigidity to resilience

from playing a game and cultivating masks into courage and sustainability
"We desperately need more leaders who are committed to courageous, wholehearted leadership and who are self-aware enough to lead from their hearts, rather than unevolved leaders who lead from hurt and fear." (Brené Brown )